Jump to recipe
Smoked Salmon Pate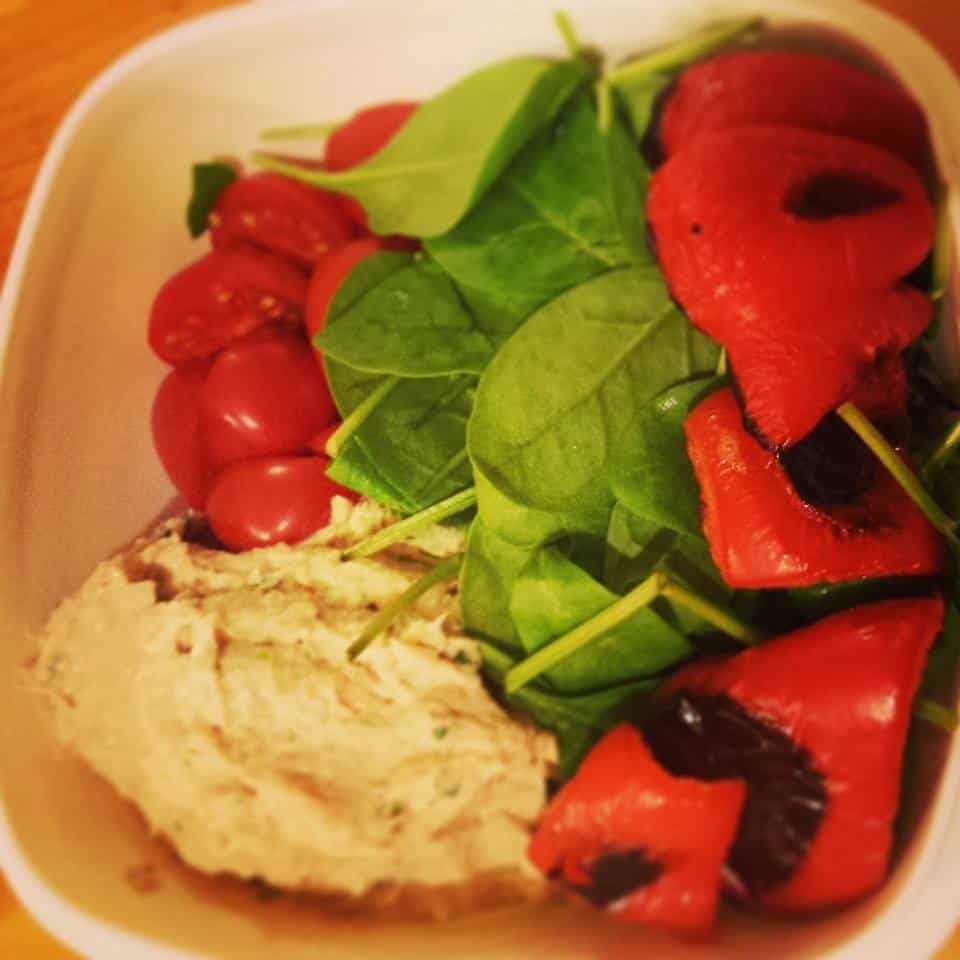 Ingredients
Smoked salmon pate is an ideal lunch -
Simply put a salmon fillet, 2 dessert spoons of greek yoghurt and some fresh dill into a blender. Blend until smooth. Keep the skin on the fish for some extra eye health nutrition!
Remember to include at least 2 portions of veg with lunch (2x80g)!
This lunch includes vitamin C for savage looking skin, vitamin D for your immune system, calcium for your bones, and omega 3 fats for a healthy brain!
Lovely with some salad plus/ minus a wholewheat seeded wrap/ pita!
Instructions
Smoked salmon fillet
2 dsp greek yoghurt
Fresh dill

© 2023 Copyright Orla Walsh Nutrition