Jump to recipe
Porridge bread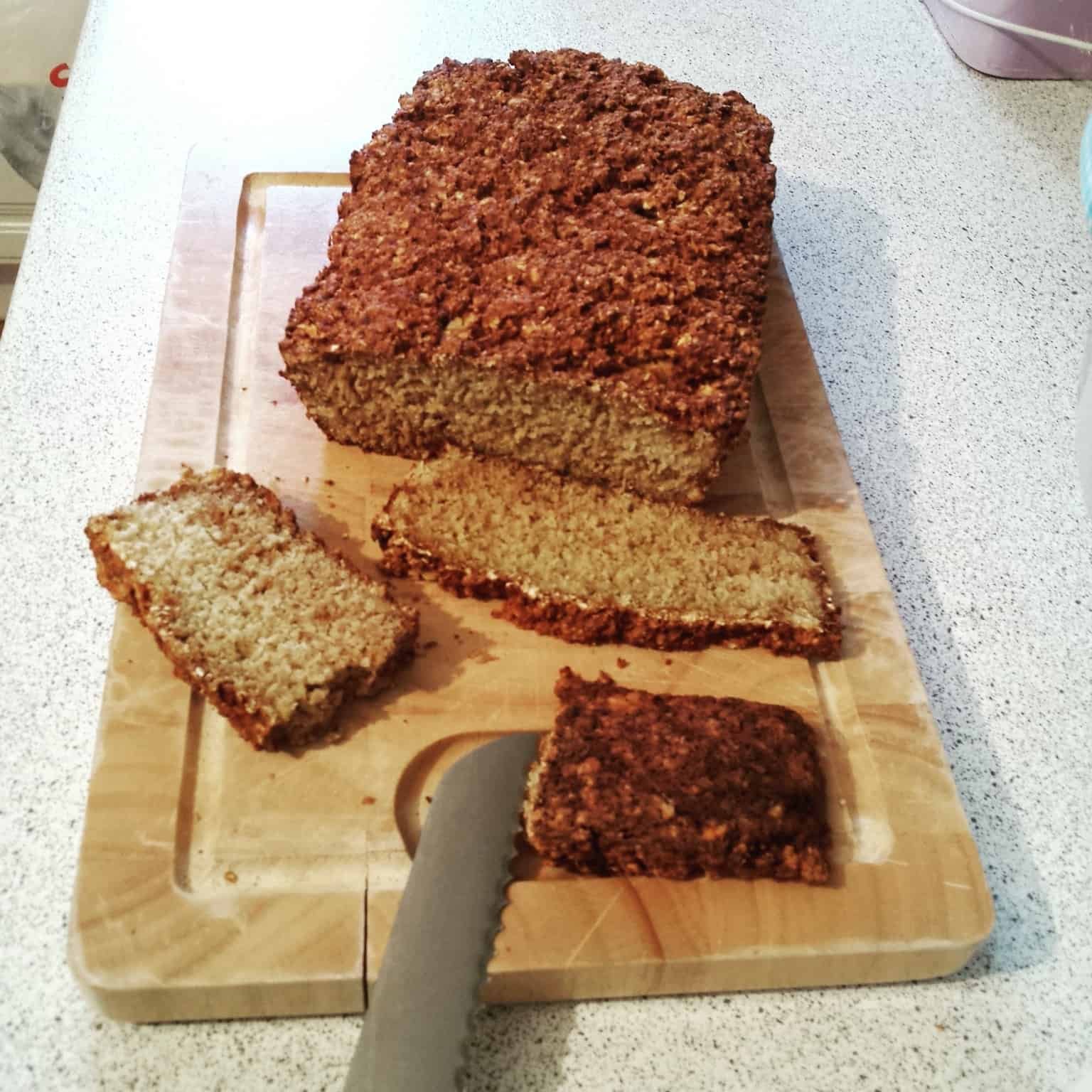 Ingredients
Simply place 500g of natural or Greek yoghurt into a bowl (the large tub). Use plain soy yoghurt if following the Low FODMAP diet.
Fill the tub with oats and place into the bowl too. Now repeat this second step again so 2 tubs-worth of oats are in the bowl with the yoghurt.
Then add in 1 tsp of salt and 2 tsp of baking soda (use baking powder if following Low FODMAP). Mix well and put into a greased bread tin.
Cook in a preheated oven for 50 mins at 180 degrees C.
Instructions
Bag of oats
Tub of natural yoghurt/ soy yoghurt
1 tsp salt
2 tsp baking soda/ baking powder
Porridge bread


© 2023 Copyright Orla Walsh Nutrition