Jump to recipe
Compote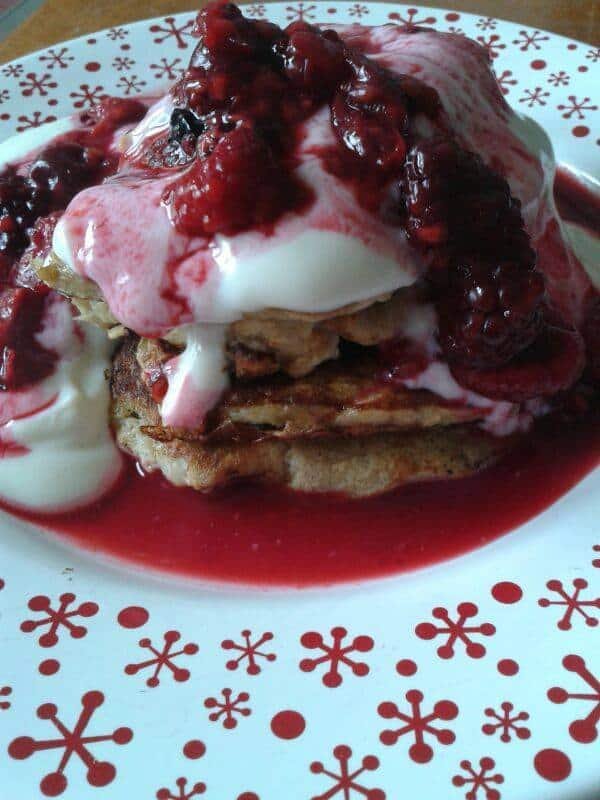 Ingredients
Step 1: Place 1 bag of mixed berries into a saucepan. Then pop in another bag of either blueberries or strawberries (they tend to go sweeter when you cook them!).
Step 2: Chop 2 sweet tasting apples such as a Pink Lady and put that into the pan too.
Step 3: Now add a drop of vanilla extract into the pot. Place on a low heat and cook gently for about an hour.
It makes your house smell divine too... always a bonus!
Eat with pancakes, yoghurt or on top of your overnight oats/ porridge.
Instructions
1 bag mixed berries
1 bag blueberries/ strawberries
vanilla extract

© 2023 Copyright Orla Walsh Nutrition