Jump to recipe
Baked eggs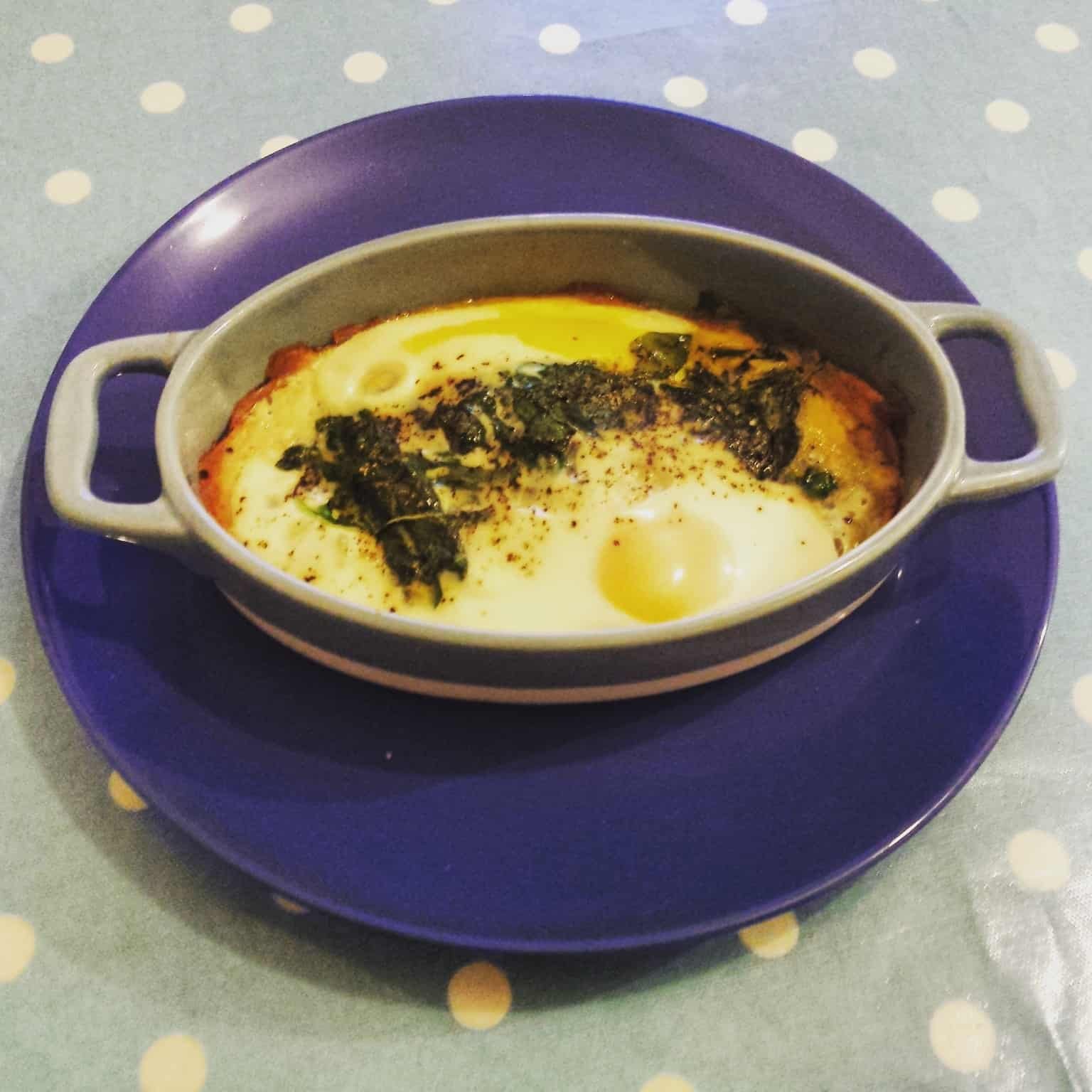 Ingredients
Step 1 : Place a bag of spinach into a colander. Pour water from a boiling kettle over it.
Step 2: Line an ovenproof dish with smoked salmon. Then squeeze the spinach and place onto the salmon.
Step 3: Crack eggs over the salmon. Season with black pepper.
Place the dish in the oven at about 170 degrees. Once the white of the egg is done, it's done! Takes about 10-15mins.
Instructions
Bag of spinach
2 eggs
Packet of smoked salmon

© 2022 Copyright Orla Walsh Nutrition